4 / 5-cell battery protection IC
S-82B4/5 Series S-82C4/5 series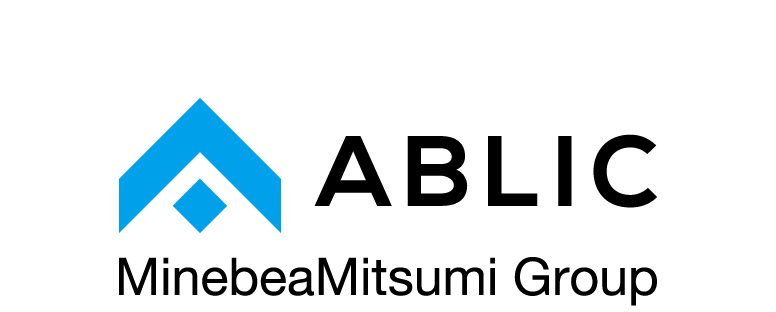 4 / 5-cell battery protection IC
S-82B4/5 Series S-82C4/5 series



Temperature protection ensures safety of battery-powered devices
---
Charge-discharge operations are performed within an appropriate temperature range
to enable the configuration of safer protection circuits.

Its low current consumption of 0.1μA max. during power saving helps reduce standby current during warehousing and long-term storage.

Few external parts and a small package shrink the size of the protection circuit board.




Small, 4 / 5-cell battery protection IC with temperature protection function
S-82B4/5 Series,
S-82C4/5 Series
---
Get online
Improves safety through a temperature protection function
and shrinks protection circuit board size! 4 / 5-cell battery protection IC
---
Applications
---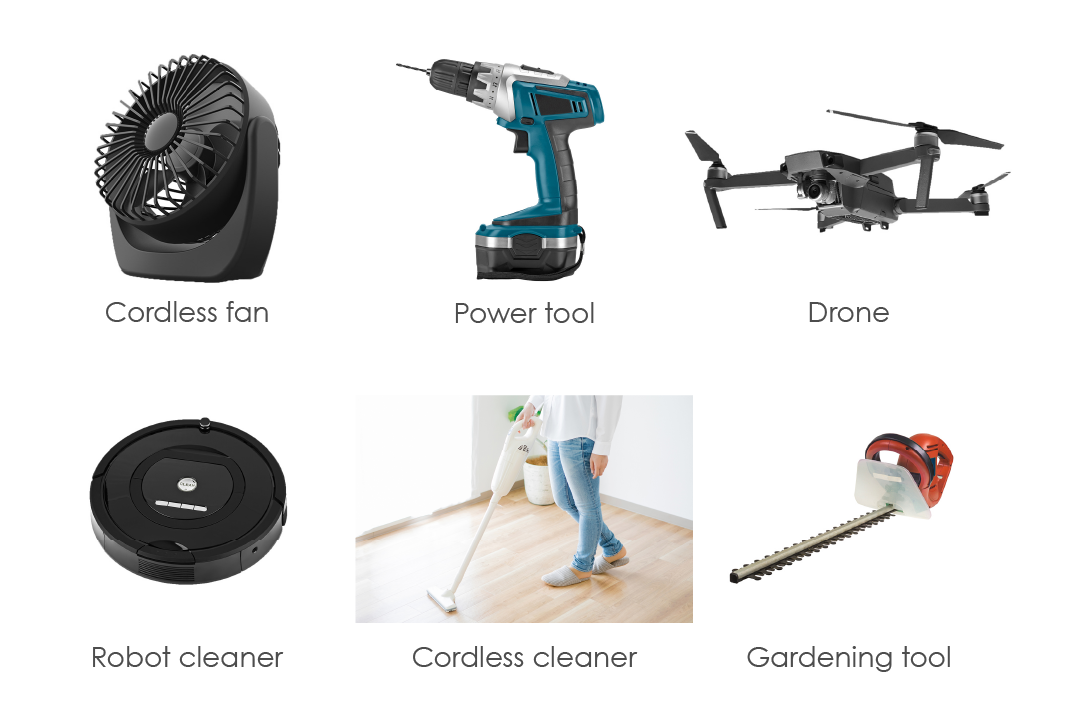 Battery Protection ICs Lineup
---
Features
---
Product name
S-82B4A
S-82B5A
S-82C4A
S-82C5A
For general-use
Number of cells
4-cell
5-cell
4-cell
5-cell
Function
Power saving
Temperature protection, Power saving
Overcharge detection voltage (Accuracy)
3.90V to 4.50V (±20mV)
Overdischarge detection voltage (Accuracy)
2.00V to 3.20V (±50mV)
Discharge overcurrent 1 detection voltage (Accuracy)
0.010V to 0.200V (±5mV)
Discharge overcurrent 2 detection voltage (Accuracy)
0.020V to 0.300V (±10mV)
Current comsuption during operation
4.0μA typ., 8.0μA max.
(Ta = +25°C)
5.0μA typ., 10.0μA max.
(Ta = +25°C)
Current comsuption during power-down
0.1μA max. (Ta = +25°C)
Current comsuption during power-saving
0.1μA max. (Ta = +25°C)
Packages
16-Pin TSSOP
Operation temperature range
Ta= -40°C to +85°C
Datasheet