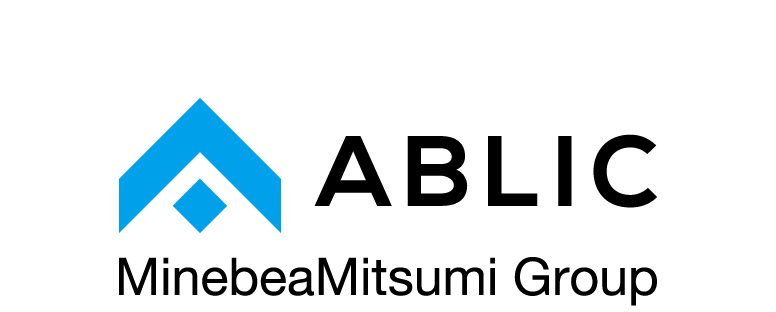 Extended Operation Temperature Range, High-withstand Voltage,
High-speed, ZCLTMHall Effect IC
S-576Z R Series



Requirements for
outdoor installations
such as 5G base station antennas
or electric valves
---
Stable and
dependable operation
over a wide temperature range from
severe cold to blistering heat


Durability
that does not surrender
to wear, dust or dirt

Birth of
the S-576Z R Series

of ZCL Hall effect ICs for motor control
---
The wide operation temperature range of the S-576Z R Series
Hall effect IC optimizes the BLDC motor used for controlling
moving parts.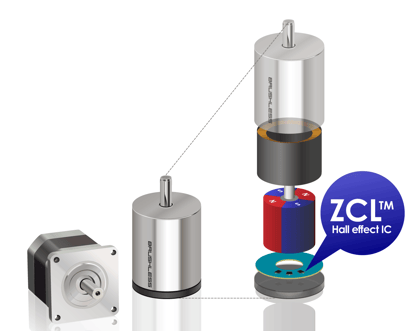 Application Examples
---
Brushless DC motor
・Infrastructure equipment, Outdoor brushless DC motor(5G base station antennas, electric valve actuators)
・Home appliance, Housing equipment, Industrial equipment
Hall effect ICs for Motors
---
Feature
---
Product name
S-576Z R Series
for general use
Power supply voltage range
VDD=2.7V to 26.0V
Pole detection
ZCL detection
Output logic
(optional)
VOUT="L" at S pole detection
VOUT= "H" at S pole detection
Output form
(optional)
Nch open-drain output
Nch driver + built-in pull-up resistor (1.2 kΩ typ.)
Zero crossing latch point
BZ=0.0mT typ.
Release point (S pole)
BRS= 3.0 mT typ
BRS= 6.0 mT typ
(Optional)
Chopping frequency
fC= 500kHz typ.
Output delay time
tD=8.0μs typ.
Operation temperature range
Ta=−50°C to +150°C
Datasheet
"ZCL" is a registered trademark of ABLIC Inc.
(*1) Based on our research as of September 2018.