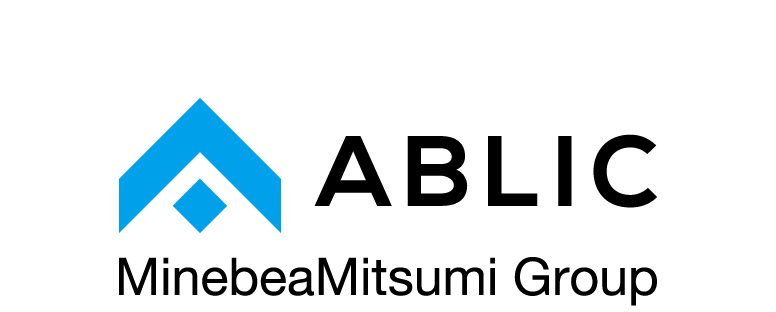 Automotive, 125°C operation, 36V, supply voltage divided output,
window voltage detector with delay function (external setting)
S-191L/N Series


Challenges in building
functional safety

into an ECU or other automotive component
---
The ECU should be able to ensure fail-stop and fail-operational (continued functionality)


even in the event of a failure.



An IC with a simple circuit configuration that




minimizes footprint,


reduces standby current


and provides highly accurate power supply monitoring




is required.


ABLIC's automotive battery monitoring IC, the first in the industry* with supply voltage divided output
S-191L/N Series
solves these challenges.
---
Contact us
Automotive Battery Monitoring IC Product Lineup
---
Features
---
Product name
S-191L/N
S-19113
S-19115
S-19117/9
S-191E
Application
For Automotive
Operation voltage range

3.0V to 36.0V

Undervoltage detection
4.0V to 10.0V
4.0V to 10.0V
-
4.0V to 10.0V
4.0V to 10.0V
Overvoltage detection
16.0V to 18.0V
-
16.0V to 18.0V
-
16.0V to 18.0V
Detection voltage accuracy
±1.5% (Tj = -40°C to +125°C)
Current consumption
0.9μA typ.
0.6μA typ.
0.6μA typ.
0.75μA typ.
0.9μA typ.
Supply voltage divided output
1/6, 1/8, 1/12, 1/14
-
-
1/6, 1/8, 1/12, 1/14
-
Package
HTMSOP-8,
HSNT-8(2030)
SOT-23-5,
HTMSOP-8,
HSNT-8(2030)
SOT-23-5,
HTMSOP-8,
HSNT-8(2030)
HTMSOP-8,
HSNT-8(2030)
HTMSOP-8,
HSNT-8(2030)
Automotive quality
AEC-Q100 qualified
PPAP capable
Operation temperature range
Ta= -40°C to +125°C
Datasheet
Datasheet
-