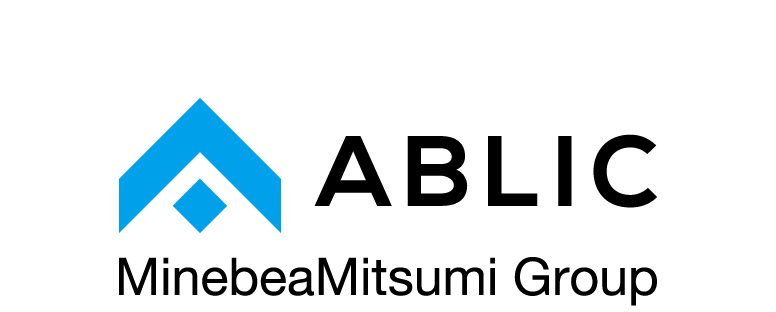 Automotive, 150°C Operation, 36V Window Voltage Detector
with SENSE Pin Reverse Connection Protection
S-191ExxxxS Series



Issues in building functional safety into ECUs for use in harsh environments
---
There are no high-quality ICs that can be used in a high temperature environment of up to 150°C.


Few ICs can guarantee electrical characteristics in the range of -40°C to 150°C.


There are no ICs with multiple monitoring functions capable of operating at 150°C.

Industry's first*!
AEC-Q100 Grade 0 qualified
The Automotive, high-withstand voltage battery monitoring IC
(window detection)


S-191ExxxxS Series resolves
these issues.
---
Contact us
The industry's first* AEC-Q100 Grade 0 qualified battery monitoring IC
enables highly reliable voltage monitoring!
---
Automotive Battery Monitoring IC Product Lineup
---
Features
---
Product name
S-191E
S-191L/N
S-19117/9
S-19115
S-19113
Application
For Automotive
Operation voltage range

3.0V to 36.0V

Undervoltage detection
4.0V to 10.0V
4.0V to 10.0V
4.0V to 10.0V
-
4.0V to 10.0V
Overvoltage detection
16.0V to 18.0V
16.0V to 18.0V
-
16.0V to 18.0V
-
Detection voltage accuracy
±2.0% (Tj = -40°C to +150°C)
Current consumption
0.9μA typ.
0.9μA typ.
0.75μA typ.
0.6μA typ.
0.6μA typ.
Supply voltage divided output
-
1/6, 1/8, 1/12, 1/14
1/6, 1/8, 1/12, 1/14
-
-
Package
HTMSOP-8,
HSNT-8(2030)
HTMSOP-8,
HSNT-8(2030)
HTMSOP-8,
HSNT-8(2030)
SOT-23-5,
HTMSOP-8,
HSNT-8(2030)
SOT-23-5,
HTMSOP-8,
HSNT-8(2030)
Automotive quality
AEC-Q100 qualified
PPAP capable
Operation temperature range
Ta = -40°C to +150°C
Datasheet
Application note
-